Bentley High School Class of 1963

Bentley High School

Burton, Michigan

Class of 1963 Alumni Page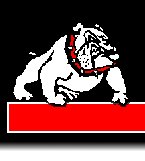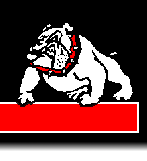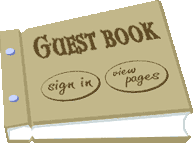 This page was last updated on: March 23, 2014
Welcome BHS alumni and friends,

WOW!!!  What a time we had.  The much anticipated reunion is in the history books.  A few new stories could be written about the weekend.  As the music suggested, we saw one another in September. 

Check out the links at the top of this Home Page particularly the Latest News page and the soon to be filled 2013 photo page documenting our weekend.
Please sign the Guest Book below.

Best Regards,

Jeff Bailey

For additions, corrections or comments regarding the Website please contact Jeff Bailey